Be the source of Change
TACK & TMI's focus is to provide people assistance and support they need in order to improve themselves with its Learning and Development solutions.
We stand out with the knowledge that we have from our  29 year experience which makes us a trusted global partner for companies.
TACK & TMI provides a holistic approach to broaden your people and your organisation to be aware of their true potential and to be successfull with effective results.
We are here to give your business a growth and improvement through your employers.

Improve the performance of the people and the teams that work for you.
SALES ENABLEMENT
PERSONAL DEVELOPMENT
LEADERSHIP & MANAGEMENT
The real impact comes from a qualified person and lead business to grow. TACK's measurable and sustainable solutions give your company the true learning experience that can result the growth of your business.
Learn It. Use It. 

Innovative solutions for improving mindset of people and provide sustainable business value.
CUSTOMER EXPERIENCE
CULTURE CHANGE
LEADERSHIP DEVELOPMENT
PERFORMANCE IMPROVEMENT
To give people their best selves, we need to contribute their emotional statuses as well. We are working hard to awaken people's potential to achieve excellence through them. Organisations grow with their individuals. Thus, we support people to get them that emotional level.
Inspire. Change. Succeed.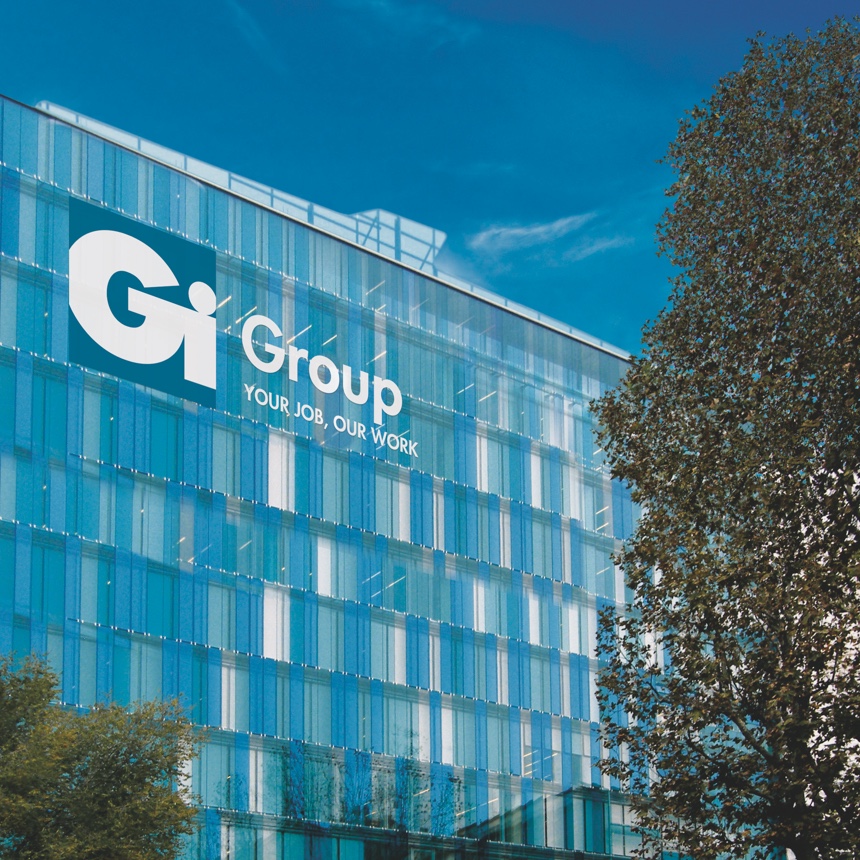 Part of a Global Network
TACK TMI TURKEY is one of the parts of TACK & TMI global network which consist of learning and development experts in more than 55 countries.
If you want to know more about our Network, visit the TACK & TMI Global website.
TACK TMI TURKEY is also part of Gi Group –which is a multinational staffing firm. To learn more about Gi Group, visit the website at www.gigroup.com.
Get in touch today to find out how TACK & TMI can help you transform your company and achieve long lasting results.